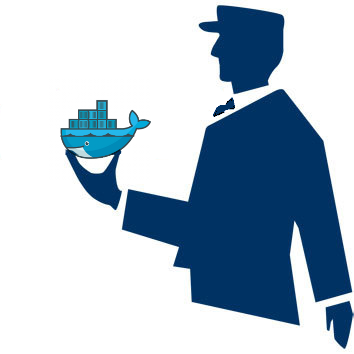 Containers have been around now for quite a few years. We can trace the concept back to 1979 and the introduction of the chroot system call but it wasn't until BSD Jails, Solaris Zones and LXC in 2000, 2004 and 2008 when the technology started to mature. Zones in particular became incredibly stable very early on. With a very high level of isolation and performance, capable of multi-tenancy systems.
With the rise of VMWare and IaaS providers like AWS, container technologies took a back seat as the masses embraced cloud computing.  Containers weren't fully able to satisfy the demands of ephemeral and dynamically scaling systems. However, in more recent years Docker has revitalised the interest back in this technology by introducing the idea of application containers and a powerful set of tools and infrastructure for maintaining container images.
Expanding the benefits beyond performance and resource utilisation gains, Docker improved standardisation, configuration management and portability, meaning containers are fast becoming the next hot technology (if they're not already). However, they do maintain some challenges in the Cloud. Specifically monitoring, orchestration (e.g. automated scheduling and auto-scaling) and service discovery are an additional burden.